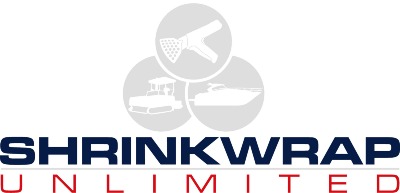 Shrink Wrap Unlimited has been protecting items of value both large and small since 1984. Our innovative application techniques and materials allow us to provide our clients with not only superior property protection but also with the peace of mind knowing their assets have been shielded from the ravages of the elements. Shrink Wrap Unlimited was established shrink wrapping motor yachts in the Louisville, Kentucky area over 25 years ago and has provided exceptional property and product protection to industrial, manufacturing, military, transportation, and private consumers. Shrink Wrap Unlimited is able to shrink wrap items as large as office buildings and as small as individual palletized components. Shrink wrapping allows businesses as well as private consumers to protect items of value from the potential damage associated with short/long term storage and transportation. As a dynamic business, Shrink Wrap Unlimited strives to provide our clients with the finest services and materials in order to maximize product protection, corporate profitability, and customer satisfaction.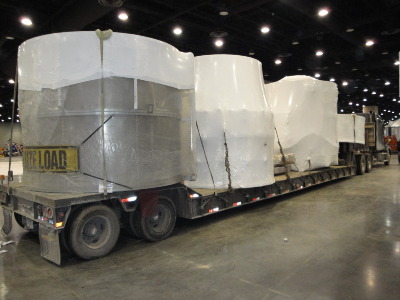 Shrink Wrap Unlimited's services are fully mobile and focused in the Midwest, yet we are able to provide that same uncompromising service to all of North America. Shrink Wrap Unlimited's services and products are available to private/public industry, freight and boat haulers, military contractors, and individual consumers.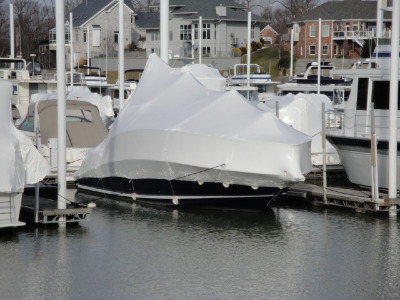 Please browse our site for a more detailed explanation of our products, services, application method, and photo gallery. Collectively our staff has over 40 years of shrink wrapping experience and we look forward to providing you with all your product and personal property protection needs.